Unfortunately, the proposed shelter site at 490 Main St fell through.
Every time a site gets proposed it must pass certain local, and then State criteria. The Main Street location passed local zoning (floodplains, wetlands, etc.), but it did not advance at the State level.
The State of Connecticut gets the right of first refusal to purchase any land adjacent to State property, that is seeking to be developed. The 490 Main St. location is surrounded by West Rock Ridge State Park on three sides and the state exercised its option to purchase the property and keep it open space.
First off, I can't say I'm surprised. Right from the beginning I gave this a 50% chance of advancing and told people who were opposed to this location to wait for the public hearing because there was a good chance the plans would never advance that far.
However, in this case, the sale of the 12-acre site to the State of Connecticut is going towards shelter funding. Buildings are not cheap so I can live with this. I would expect a new proposal to be announced before the end of the year. Thanks for your continued support.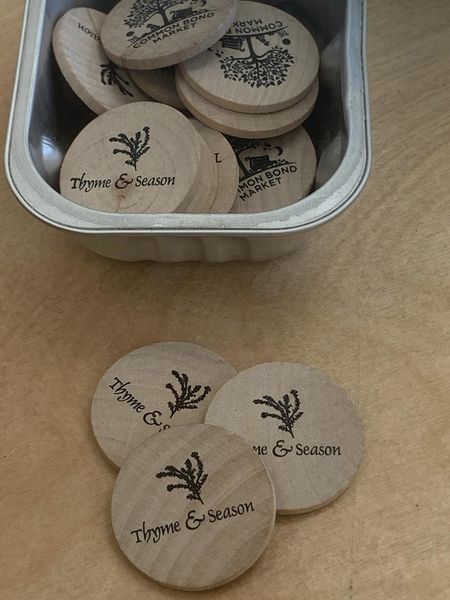 Tokens For Charity
Thyme & Season Natural Market has chosen Gimme Shelter as a recipient for its community-minded program; Tokens for Charity. Anyone who comes in with a reusable shopping bag gets free tokens to deposit in 1 of the 4 corresponding receptacles. All 4 organizations will receive something, but the group that gets the most tokens receives the largest donation. Tokens For Charity picks new recipients each quarter, so you may support Gimme Shelter with your free token(s) at Thyme & Season through December 31st.
PLEASE NOTE: Thyme & Season is now taking orders for your fresh holiday Turkeys.