(Due to the Covid-19 Pandemic this event has been postponed indefinitely.)
Make a reservation for the restaurant or ORDER TAKE-OUT, after 4pm on Saturday, April 18th, and Aunt Chilada's will donate 20% of your pre-taxed bill to Hamden's ANIMAL SHELTER GIFT FUND for the first-ever Hamden Animal Shelter!
Raffles/Prizes
Big Butt Burrito Contest – 4pm – Main Level
COST: $20 (includes the Big Butt Burrito which retails at $17.95 and a soft drink).
ENTRY: Participants must sign up by April 15th by e-mailing Lenny@GiveMeShelterInc.org
PRIZES: Whoever finishes first gets a $50 Starbucks gift card. There are 3, second place $10 gift cards from area restaurants. Everyone who finishes gets a tee-shirt.
Aunt Chilada's is accepting 5:00 dinner reservations for the Cantina.
2nd floor Cantina opens at 4:00
Blue Trail – 5pm – Upstairs in the Cantina
Sleeping Giant Band – 6pm – Upstairs in the Cantina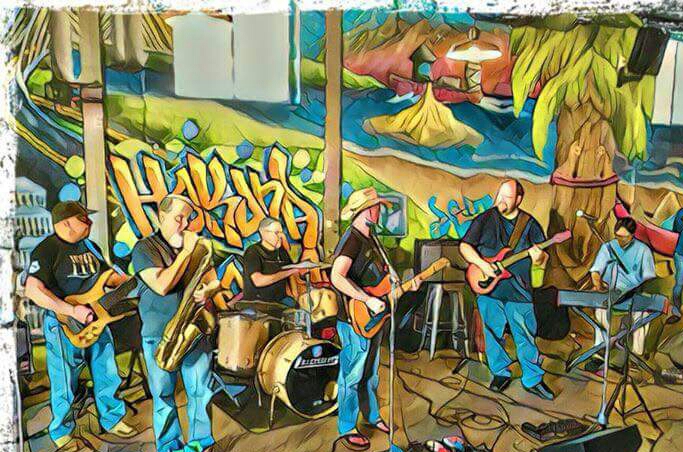 Art Display throughout the restaurant (main level)
Hamden citizens will be painting the homeless pets currently under the care of Hamden Animal Control. Paintings will be for sale to benefit Hamden's Animal Shelter Gift Fund -or- FREE to anyone who rescues the corresponding pet!
Hull's Art Supply will donate a gift certificate to the artist whose painting leads to the first rescue!
Pints 4 Paws – Craft Beer Special
Thanks to Twelve Percent Imports, 100% of the proceeds from:
Fat Orange Cat's Baby Kittens (a 6.5% Hazy New England IPA)
(to be announced)
will be donated to Hamden's Animal Shelter Gift Fund!
Don't forget, Take-Out orders are included!
Please follow and like us: