Pets & Politics
The elephant in the room continued to be Hamden's political landscape. Without the leadership of the police department, the Legislative Council, and the Mayor's office all on board, this project was not moving forward. Up until now, the roadblock has been the Mayor's office. $30,000 in the Animal Shelter Gift Fund did not seem to move the needle, so we tried a different tactic. We offered a fundraiser for each political party that would name a site (with blueprints & a price tag) for a Hamden Animal Shelter within 100 days of being sworn in. While it is common knowledge that Mayor Lauren Garrett will be making any forthcoming announcement, Gimme Shelter would also like to acknowledge Ron Gambardella, Peter Cyr, Brad McDowell, and Albert Lotto, who all supported this project. It was refreshing to see adults working across party lines for the greater good.
2021 Fundraising
Pints-4-Paws rolled out in April courtesy of the area's newest brewery, Twelve Percent Imports. With the help of 15 local establishments, they sold 1834 pints of the hazy New England IPA, Baby Kittens. When all was said and done, that donation was $2,834.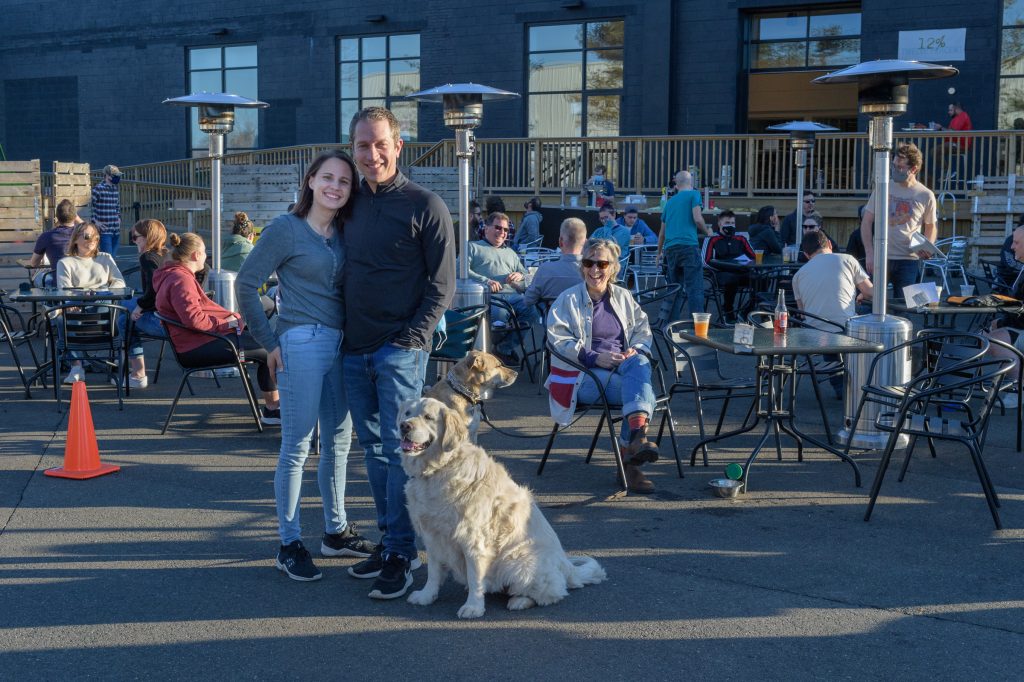 "Pet Cemetery" Halloween Fundraiser was held on November 6th, courtesy of Spring Glen Veterinary Clinic. That event, also supported by additional local merchants, raised just under $2,500. We understand that the event's prize winners will also be making donations, so that total should be going up.
Funding
There is one minor correction. When our municipal account was created, the Animal Control Gift Fund became the Animal Shelter Gift Fund. That original money has since been taken out and returned to a separate animal control account. We respect fiscal responsibility and quite frankly, this is moot. Once an animal shelter is built, we will continue to organize an annual event for the Animal Control Gift Fund to offset their operating costs. The current total of the Animal Shelter Gift Fund is now $24,185.78. While that is not enough to build a shelter, we feel it has kept the $400,000 LoCIP funding, awarded in 2015, from being re-appropriated to other projects. Once the town uses that money to name a site and provide blueprints & a price tag, grant writing may start.
Save This Date
As we patiently wait for an announcement from Mayor Garrett, we will be building back the Animal Shelter Gift Fund to $30,000. Our first event will be on Tuesday, February 1st. If you would like to highlight your local business by donating a raffle prize for that event, please contact Lenny@GimmeShelterHamden.org by January 15th. Stay tuned for details.
Happy New Year,
Gimme Shelter